Performance Schedule
*Every

1st and 3rd Sunday of the month: @ Shady Lady, 9pm with the Alex Jenkins Trio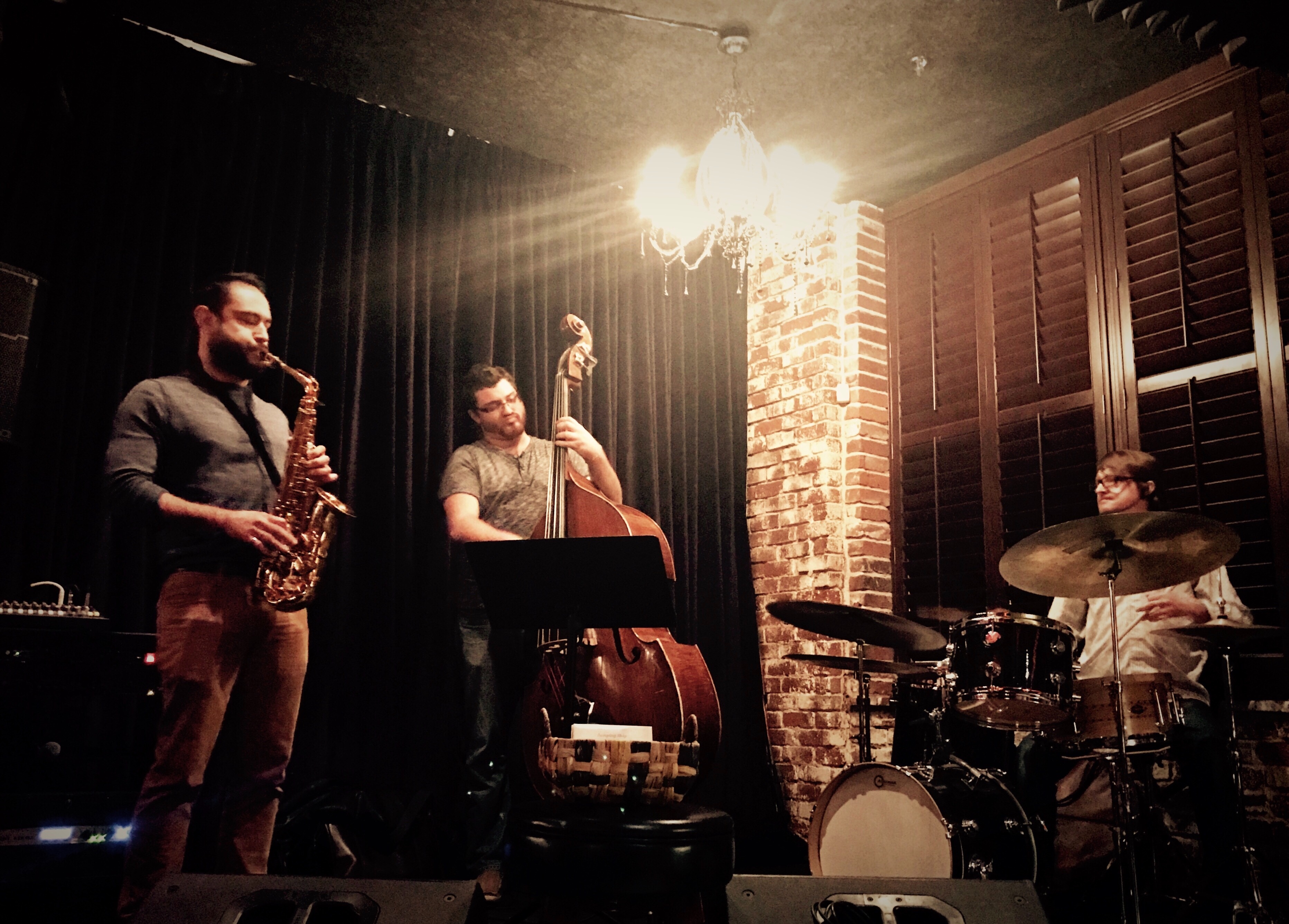 *Every Sunday:  @ The Lutheran Church of the Good Shepherd, 11am 
Thursday, August 31st @ The Sunset Jazz Series, with The Alex Jenkins Quartet Featuring "Songs from Cinema" 
RESERVATIONS @ (916) 407-8904 
6138 Woodhaven Ave., Carmichael 95608
$10 Covers music, wine and snacks.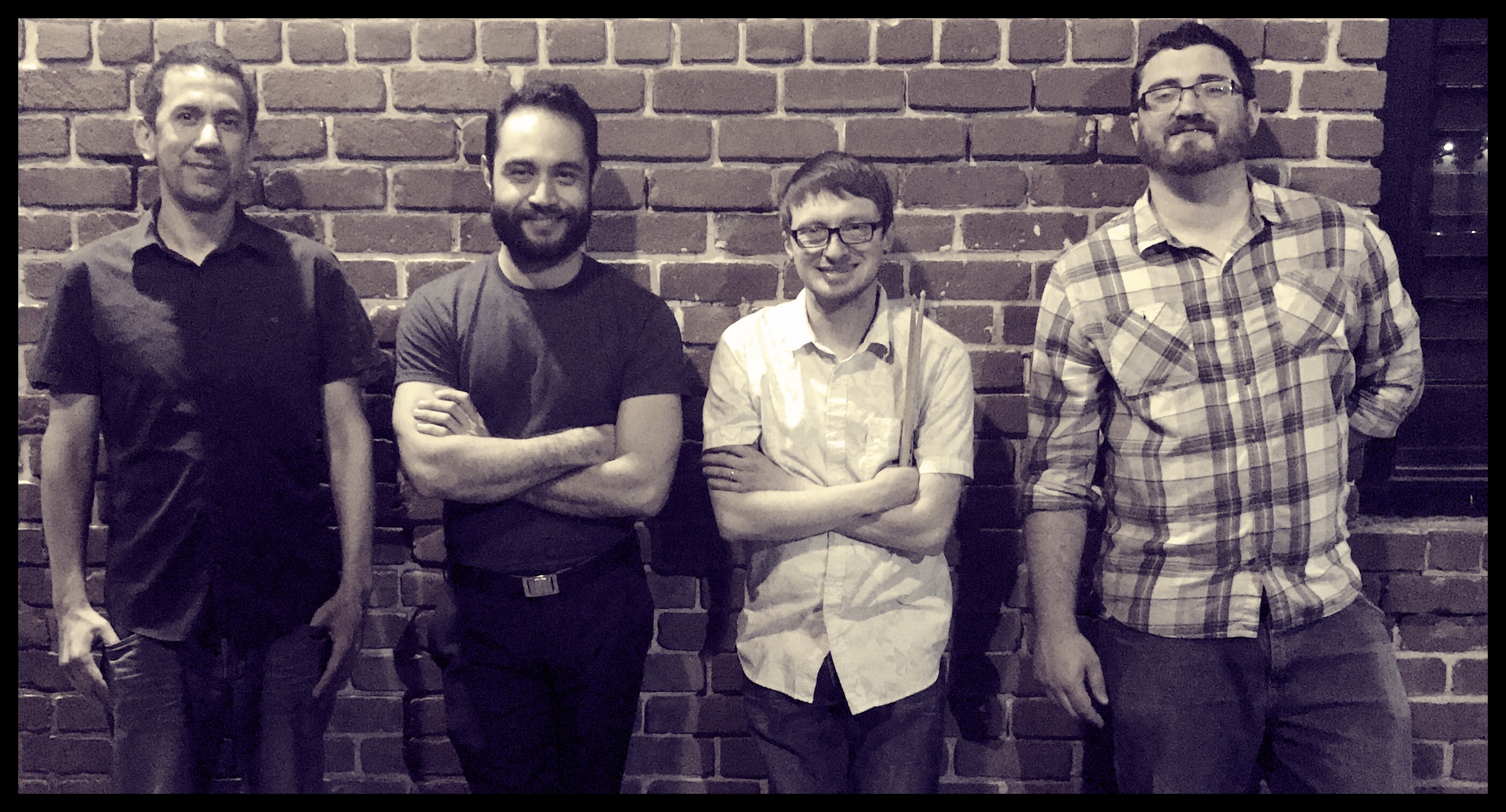 Monday, July 31st @ Luna's Cafe, Sacramento, with The Nada Brahma Music Ensemble.  Matt Grasso Raga Guitar, Alex Jenkins Tabla, 7:30pm / $10 / all ages.
Opening set with Ross Hammond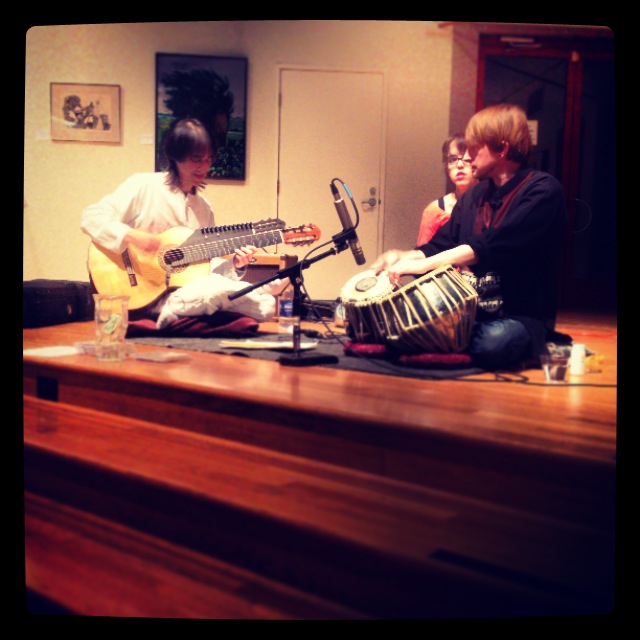 Alex Jenkins at Sacramento PreparatoryMusic Acadamy.  Hand Drum Ensemble: July 24-28. (10:30am – Noon)  With Alex Jenkins   Djembe, Dumbek, Conga and Bongo Students, at any playing level are welcome.  Participants will learn about the rhythmic traditions of Africa, East India, Latin America and the Middle East! Theme and variation will be used as a vehicle to explore traditional rhythm as well as improvisation. This five day course will conclude with a short world music performance by the students on Friday after the class in the courtyard by The Brazil Center, on campus at the Clara Performing Arts Center.   $125 for the week.  Click here to sign up!  Hand Drum Ensemble